PERFECT PRENATAL BY NEWCHAPTER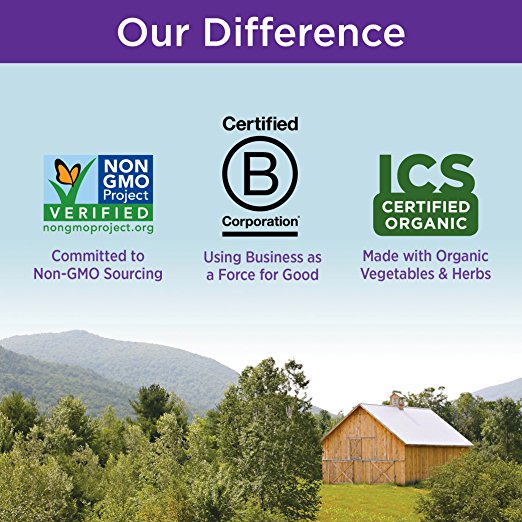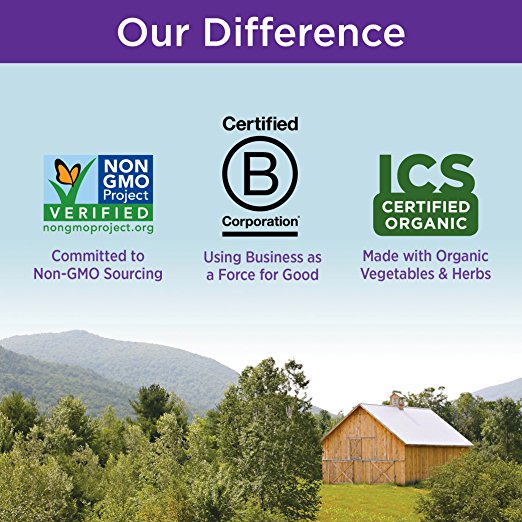 sale
PERFECT PRENATAL BY NEWCHAPTER
What is Perfect Prenatal Multivitamin?
It's recommended to begin taking a prenatal vitamin as one of your first steps in pregnancy planning, to make sure you're getting essential vitamins and minerals.
About the product
Expertly formulated prenatal vitamins with NO SUGAR ADDED to support preconception, healthy pregnancy & fetal development; with Folate as recommended by OB/GYNS to support healthy development of baby's brain and spinal cord*
100% Digestible Prenatal Vitamin: Gentle even on an empty stomach and uniquely fermented with beneficial probiotics and whole foods. NO NAUSEA from taking whole food fermented vitamins*
Complete Prenatal Vitamin: 100% Daily Value of non-constipating Iron for blood-building support (prenatal gummies have NO Iron); B Vitamins for natural Energy Support; Vitamin D3 for Heart Support; Vitamin C, A & Zinc for Immune Support *
For those seeking organic prenatal vitamins, our clean, whole-food ingredients include organic Superfood Sprouts such as Kale, Broccoli & Cauliflower. For prenatal DHA, add New Chapter Wholemega for Moms fish oil
First Prenatal Vitamin to be made with Certified Organic VegetabIes & Herbs, Non-GMO Project Verified, Vegetarian, Kosher, Gluten Free, Sugar Free, No Synthetic Fillers, No Animal Gelatin (added to some prenatal gummy vitamins)
Our Perfect Prenatal Multivitamin delivers nutrients necessary for your body and for your baby's healthy development during pregnancy. We use whole-food fermented ingredients, including Folate and Iron, so you can get the full daily value of these important nutrients.*
We blend these with whole-food fermented vitamins and herbs to create the Perfect Prenatal Multivitamin for both mom and baby.
What does Perfect Prenatal Multivitamin do?
Perfect Prenatal Multivitamin is expertly formulated with whole-food cultured vitamins and minerals to support the healthy development of your baby.*
Our nutrient blend includes B Vitamins for natural energy production, Folate (fermented Folic Acid) for development of the baby's brain and spinal cord and a healthy birth weight, and Iron for your own red blood cell production and the transportation of oxygen to your baby during pregnancy.*
Certified Organic by International Certification Services, Inc., Medina, ND, U.S.A.