Vichy 24-Hour Dry-Touch Aluminum Free Deodorant and Salt Free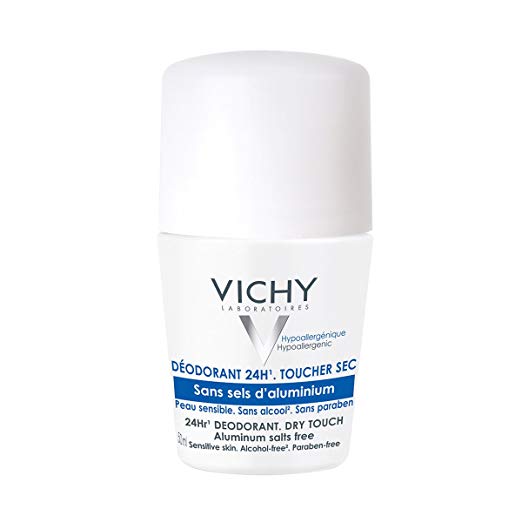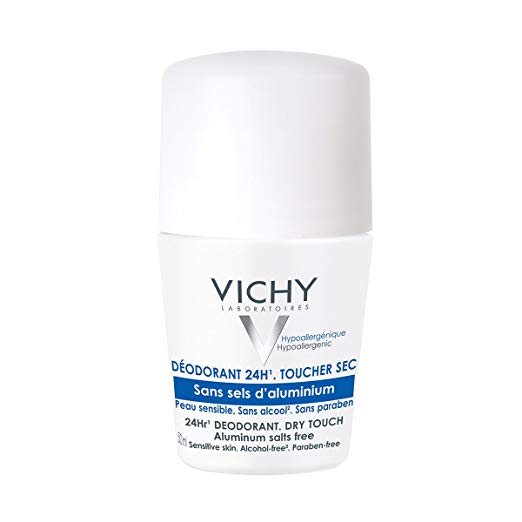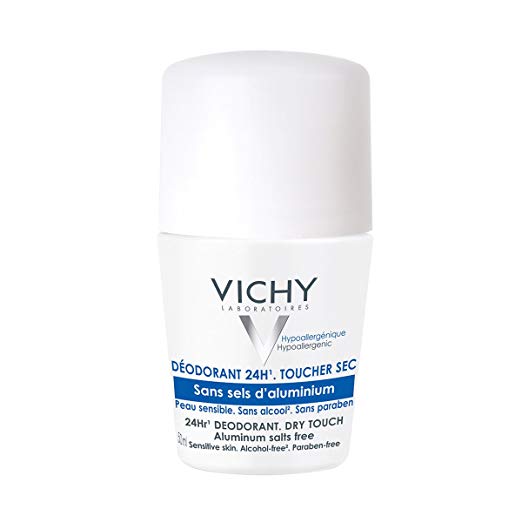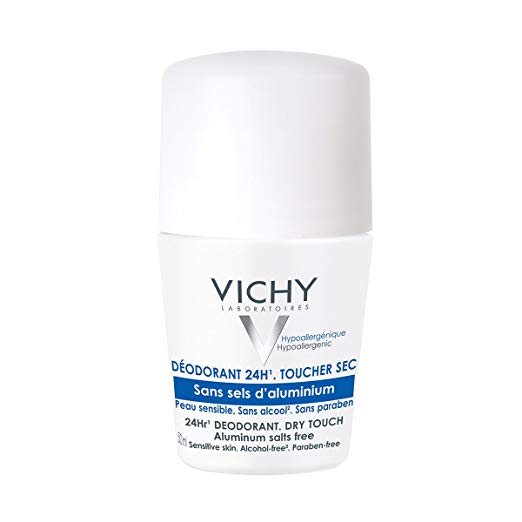 sale
Vichy 24-Hour Dry-Touch Aluminum Free Deodorant and Salt Free
Vichy 24-Hour Dry-Touch Aluminum Free Deodorant and Salt Free
Product description
Style:Roll-On Deodorant, 1.7 Fl. Oz.
Product Description
Perlite, an ultra absorbent mineral, brings increased efficacy against moisture and odours. Skin Type - All Types, Dry, Normal, Oily, Acne Prone, Sensitive
Brand Story
Founded in France in 1931, Vichy's formulas combine clinically-proven ingredients with mineral-rich volcanic water to deliver real results to women of all ages. Today, Vichy is the #1 Anti-Aging Brand in European pharmacies.
From the manufacturer
About Vichy :
Anti-Aging Brand In European Pharmacies.
Like everything else you cherish – your health, your relationships, your career – you need to invest in your skin to make it look and feel its best. That's why Vichy blends an expert understanding of skin at every life stage with clinically-proven ingredients to offer custom-tailored regimens to real women of all ages. No re-touching, no filters, no false promises – just real results you can see and feel.
24 Hour Dry-Touch Aluminum Free Deodorant, Salt Free
Product Technology
Advanced formula contains Zinc Gluconate to neutralize odors and Perlite, a mineral absorbent that captures moisture. Apply the 24 hour dry-touch deodorant daily on clean, dry and non-irritated armpits. Paraben-free.
Allergy-tested. Suitable for sensitive skin. Tested under dermatological control.
Effective for 24 hours

Suitable for sensitive skin

Leaves no residue, and underarm skin feels fresh, soft and smooth
Vichy - One of the Best Anti-Aging Brands in European Pharmacies
Since its creation in 1931 by Dr. Haller, Vichy offers women a range of skincare products associating the assurance of efficacy and safety for even the most sensitive skin. In skincare with Liftactiv, Aqualia, Idealia, Neovadiol, in suncare with Capital Soleil and in bodycare with Ideal Body.