Crookes Bi-focal Lens by R. Maroun Ayac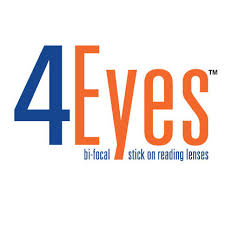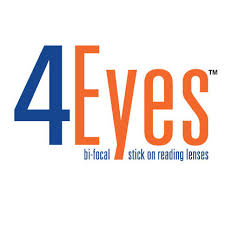 Crookes Bi-focal Lens by R. Maroun Ayac
Crookes Bi-Focal lens
Bifocal
[bi´fo-kal]
of a lens, having two areas with different refractive powers.
bifocal glasses eyeglasses in which each lens is made up of two segments of different refractive powers, or strength.Generally, the upper part of the lens is used for ordinary or distant vision, and the smaller, lower section for near vision, forclose work such as reading or sewing. Bifocal eyeglasses may be prescribed for presbyopia, which often occurs withaging.
Crookes is a type of lens, used in sunglasses, that is made from glass containing cerium. It reduces the transmission of ultraviolet radiation.
Scan you prescription to ask@liliRx.com
or fax to 646 438 9604